Free Choice - Artefacts - Handling with Respect (Summer 1B)
This half term KS1 will be looking at various artefacts. Handling these artefacts with respect for others in our school and community.
(Week 1) Various crosses
Compare and contrast the two pictures below.
Query - What do the three steps leading up to the cross represent? Query - Why do think this cross is shaped the way it is?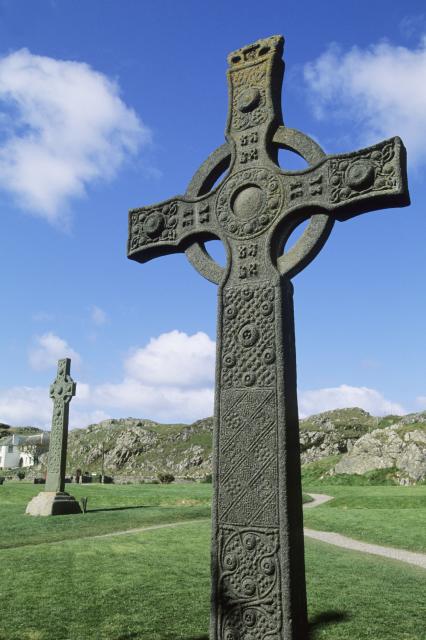 (Week 2) 5 K's
(Week 3)
(Week 4)
(Week 5)
TEACHERS NOTES
An Explanation of the Traditional Russian Orthodox Three-bar Cross (synaxis.info)